FLORIDA SECURITY SCHOOL ONLINE COURSES
CLASS

D

(UNARMED SECURITY GUARD ONLINE LICENSE)
The Florida Security School is proud to offer our Florida unarmed Security D Course.The objective this course is to teach and guide our students in multiple facets of the Security Officers Duties, Obligations and Procedures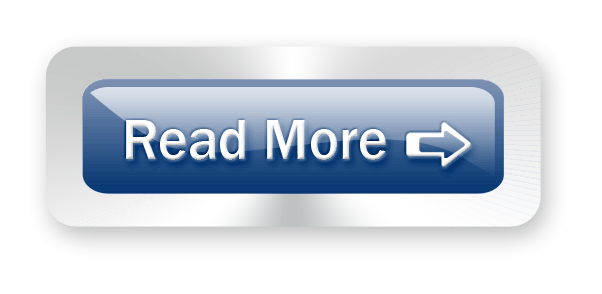 The 4-hour annual armed g re-certification training will refresh armed security officers and armed private investigators with the skills necessary to re-qualify for the Class "G" Statewide Firearm License.
ANNUAL CLASS

G

(RE-CERTIFICATION COURSE)
CLASS

G

(ARMED SECURITY GUARD ONLINE LICENSE)
The Florida Security School is proud to offer our Florida Armed Security G Course.The objective this course is to teach and guide our students through Fire Arm Safety, Marksmanship Techniques, Laws and Regulations.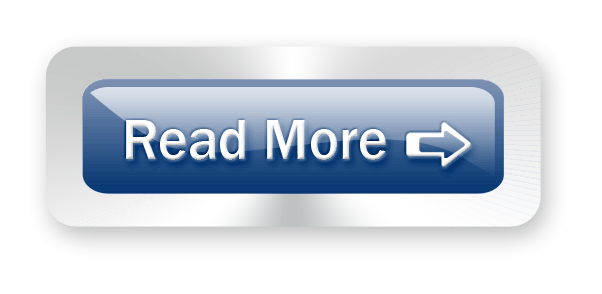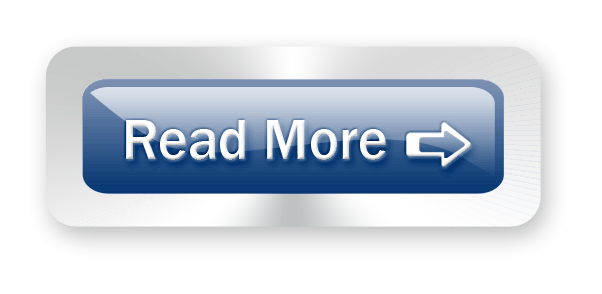 CCW

CONCEALED WEAPONS CARRY PERMIT
The 4-hour Concealed Weapons Training will enable any individual the ability to carry a Firearm In Florida as well as 35 participating States.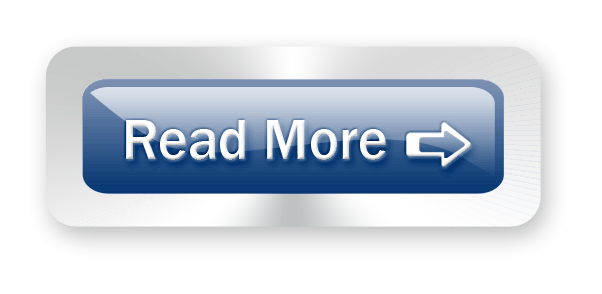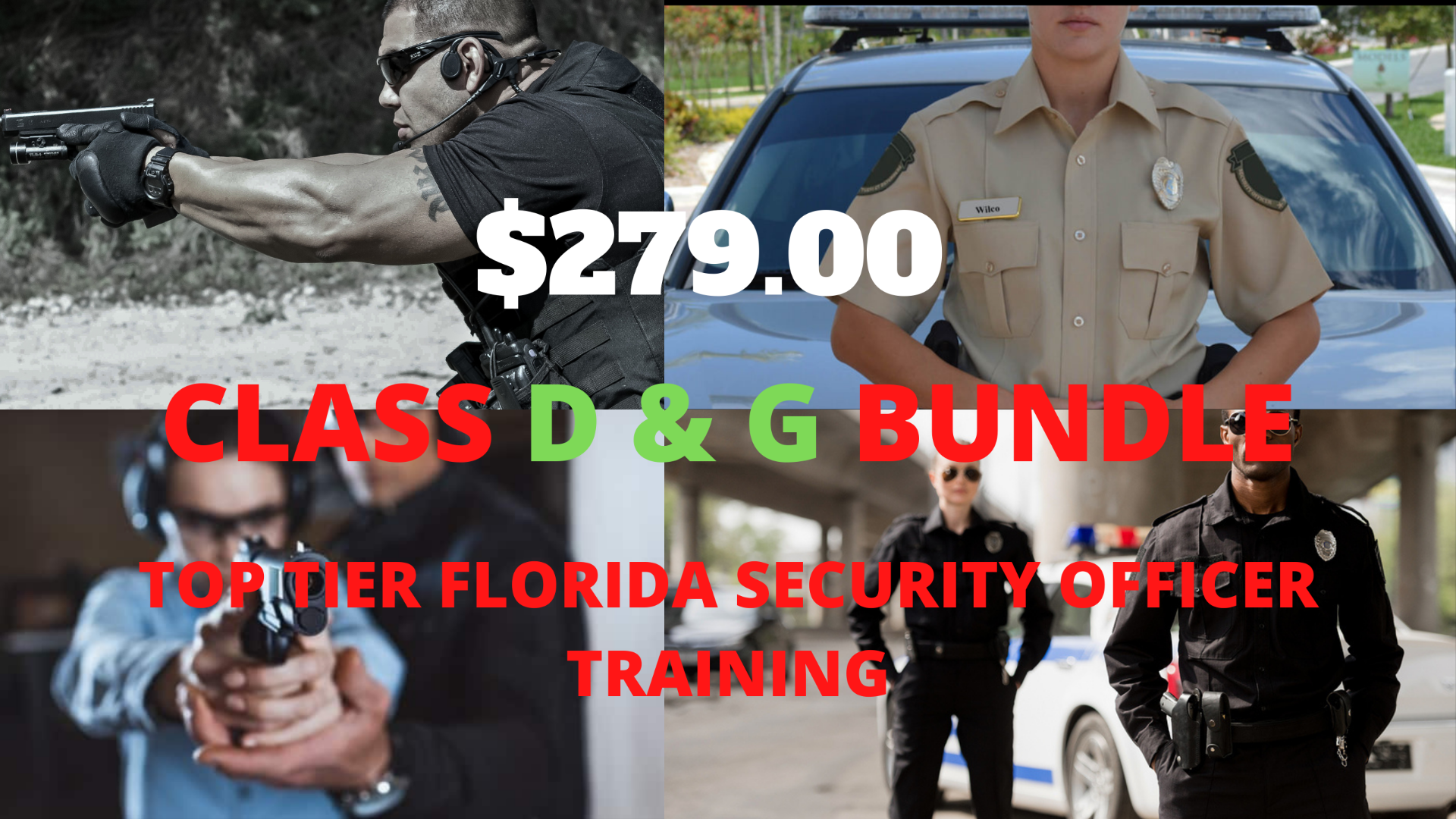 This program is designed for Individuals who want to achieve the Top Standard in the Security Officer Field. The program consists of the combination of Both Class D Unarmed Security License and Class G Armed Security Officer License. Florida Security School will combine the classes so individuals can complete both Licenses in 1 week or will work around the students schedule to make sure they achieve both licenses on their own Pace.