Welcome To:
F

LORIDA

S

ECURITY

S

CHOOL
You've already taken the first step on your journey to a rewarding career as a professional security guard
Florida Security School is committed to the highest level of security guard training including and exceeding all state and county requirements. Florida Security School is dedicated to the success of our students with the most Affordable, Cutting Edge and Professional training courses in order to obtain your Florida Security Officer License.
Here at The Florida Security School we take pride in our students success. We have set up the school with the sole goal of making sure all our students succeed in their career choices. Our programs are set out to guide our students the most cutting edge Industry leading programs and Instructors. That being said we are proud of our 100% graduation rate as well as our all in one services which will guide our students from Course Completion to Acquiring the proper licenses and our Job Placement program. Our students are always encouraged to maintain an open line of communication even after they are licensed we are always here to answer questions and provide guidance. We dont leave any student behind we are with you all the way.
ARMED PROFESSIONAL SECURITY OFFICER
G COURSE

ONLINE
Florida Security School is proud to offer the State Approved Armed Security G Course. Our students along with our State Certified K Licence Instructors will learn the basic principles of security, including Gun Safety, Proper Shooting Techniques, Laws, Situation Awareness,Dry Shooting, Range Live Ammunition Course. Armed Security G Course Our Students will immediately receive The Certificate of Completion which will be submitted along with the Division of Licensing's Class "G" Security License Application. Graduating students who apply for and receive the Class "G" Security Officer License are permitted to work for a licensed security agency as an Armed security officer.
Summer Special!
Best Training for The
Lowest Cost Guaranteed!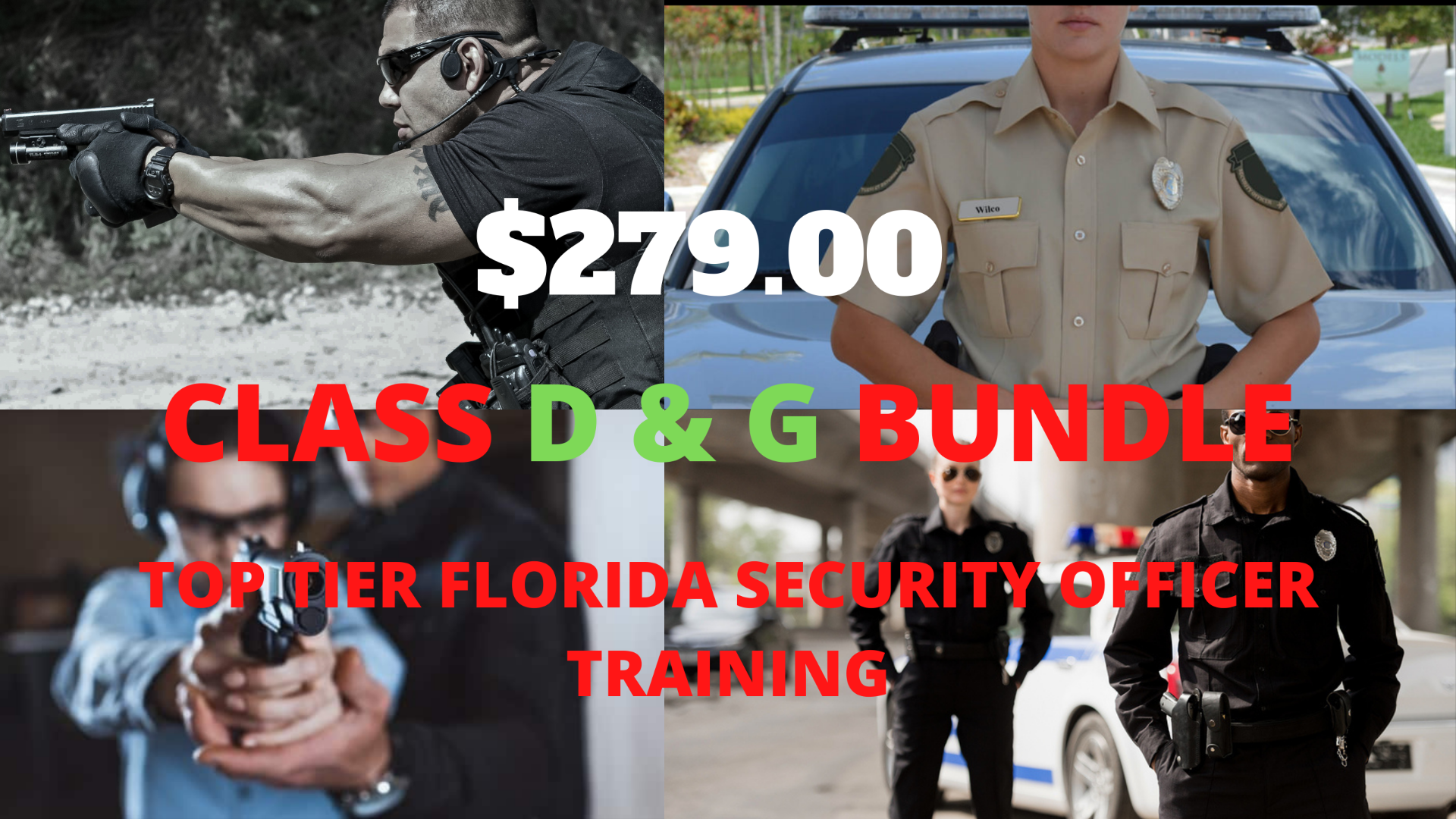 FSS if offering this special program designed to fast track the certification for Both the D and G Licenses. With this bundle an Individual can complete both Courses in 1 week utilizing our Day and Evening Classes.
FREE Job Assistance Placement Program For Our Graduating Students!




FSS is affiliated with over 100 Security Agencies Throughout Florida looking to Hire our Graduates Now. 90% of our graduates are Hired within 7 Days Of Graduation through our JAPP (Job Assistance Placement Program)
Bonus Offer!!!
FREE

Concealed Weapon Certification!!
Program includes: 2o Hours course. 8 Hours at the Gun Range : Range Fees, Firearm, Ear Protection, Eye Protection, Belts and Holsters, Targets and Certification ALL INCLUDED
SECURITY OFFICER SUPPLEMENTAL TRAINING TOOLS
USE OF FORCE CONTINUUM AND COMBATIVE ADAPTIVE TACTICS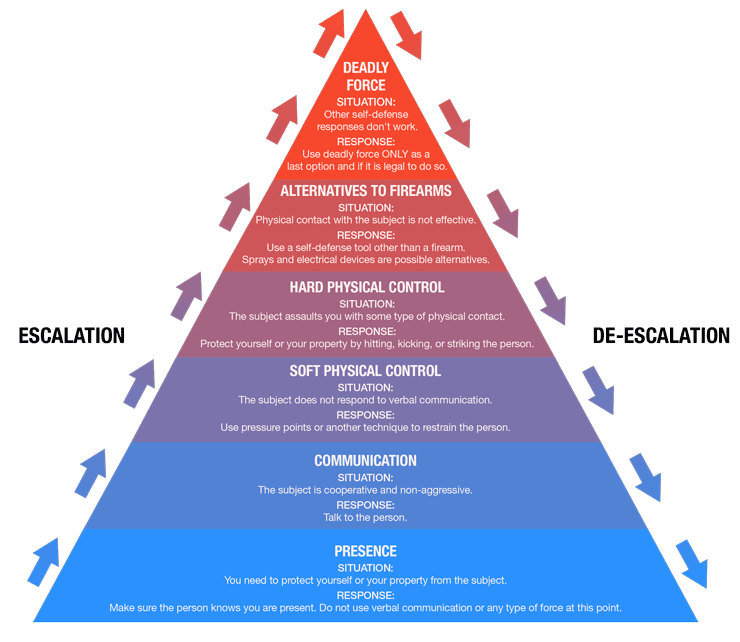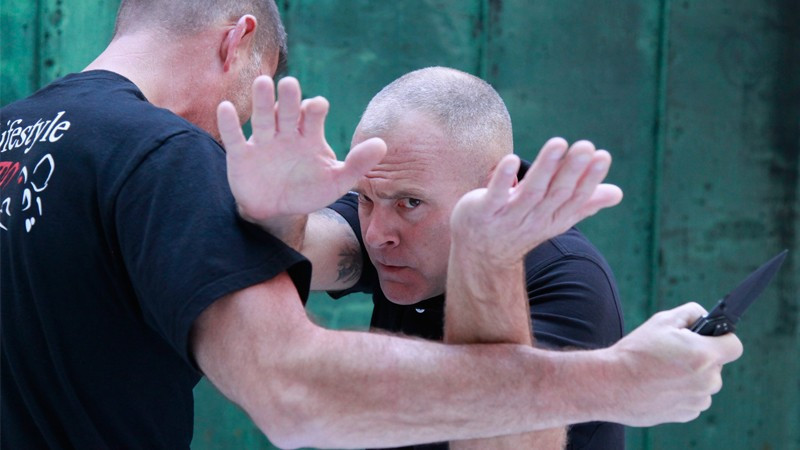 FSS is proud to present our Use of force combined with Combative Adaptive Tactics ( CAT ). This course is a must for all Graduating Security Officers. The course includes Live Daily scenarios that every security officer will encounter during their shifts. It Teaches in detail how to deal with each type of scenarios based off of years of proven Technics that actually work in every day life.

Florida Security School is proud to offer unique Firearms Training Courses from Beginner, Advanced and Expert levels. From Gun Safety, Marksmanship to full on Tactical Combat Training Courses. There is always a unique course tailored for each individual.

FIREARM & TACTICAL COMBAT TRAINING COURSES